Ladies!!! Coachella is just 24 hours away and that seems to be all people are talking and posting about!! Of course, doing Coachella as a Haute Mommy is a whole lot different than as a young, purrrrdy 20-somethin more interested in long hours of hard rocking than chilling out. Most of us who are going to the festival have probably made arrangements for the little ones and are heading to the desert for adult time to soak up some vitamin D, listen to great tunes and get laid!! At least that's our plan :) In the event you've been living under a rock for many years, Coachella Fest is so heavily focused on concert goers one-upping each other's style game that you literally can't walk two steps without having fringe, flower-crowns and barely-there denim cut-offs shoved down your friggin throat. It's just soooooo OVER ladies. So, with that, here are 12 Mommy Must-Haves For Coachella that'll have you glowing with sophistication, comfort and ease, and accessibility. Note: leave your feathers at the door.
Everyone needs a haute lil romper to take you from day to night at the festival without making a change. Urban outfitters.com $60-$80
Spray Sunblock is always the way to go for fast, easy. effective application. Be sure to get SPF 50 or stronger. You'll thank me later :)
Splendid Booties for both comfort and style!! $100 - Bloomingdales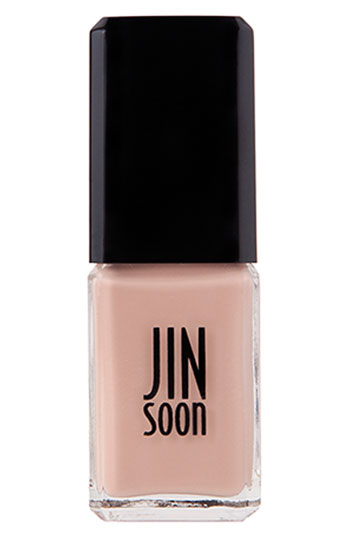 Jin Soon - Nostalgia is a killer desert color. Also long days at the festival means lots of little chips...Who wants to deal with that?! Get a neutral color to camouflage any imperfections $18 nordstrom.com
Nars - For great lip gloss in gorgeous stains so you always look glam and ready to go and your lips'll love ya for keeping them protected. $25
Pack a great floppy hat with full coverage so you can wear it and take it off as you need. You want a flexible hat so you can stick it in your bag without ruining it. Less burdensome as well.
Backpacks are EVERYTHING at Coachella for storing what you don't want to hold...Phones to call the nanny, sunblock, gloss, hats, snacks and whatever else might tickle your fancy :) Come on, don't act so prude :) Tom's backpack $70 on sale at Nordstrom.
Rocking a pair of kick-ass shades can take an outfit from good to "OMG who's that girl?!?!" Katy Perry models them well. For a splurge, check out these sick shades from Chanel $525 - Just like the desert sun. chanel.com
Cute hair ties...need we say more - It's gets H O T out there in 90++ degree temps.
Everyone thinks about the actual show, but what about when you're recovering from it?! Pack a great pair of sneaks for a beautiful walk outside in the AM. The fresh air will help. Promise. Nike $55 nike.com
Don't forget a super cute swimsuit. Basta always gets it right with casual, sexy, comfortable suits. The best part? Buy your tops and bottoms separately. Tops and bottoms each $100+ BastaSurf.com
An Everything cardigan to throw on when the temps drop, or to add a pop of color to your black little romper. This is so of-the-moment. $79 target.com